Shop great deals on MacBook, iPad, iPhone and more.
Shop great deals on MacBook, iPad, iPhone and more.
Discount on all Smart appliances up to 25%
Shop great deals on MacBook, iPad, iPhone and more.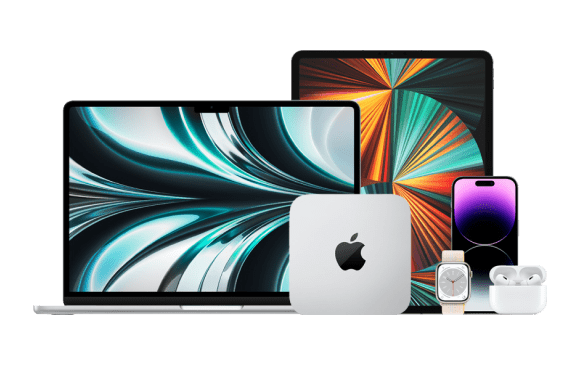 Apple Shopping Event
Hurry and get discounts on all Apple devices up to 20%
0

days
00

hr
00

min
00

sc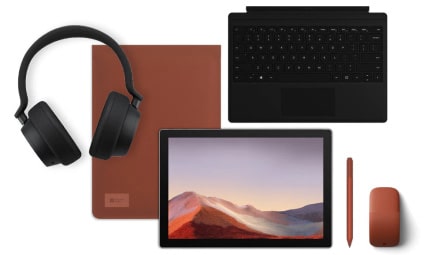 Microsoft Accessories
Personalize your Surface Pro with Microsoft branded accessories. In the presence of many colors for every taste.
At solmen va esser necessi far uniform grammatica, pronunciation e plu sommun paroles…
Entdecken Sie die wunderbare Welt von Socken aus Merinowolle!
Holen Sie sich mit unseren hochwertigen Socken aus Merinowolle das ultimative Komforterlebnis für Ihre Füße. Diese fantastischen Socken bieten Ihnen nicht nur Wärme und Weichheit, sondern auch eine Reihe von unschlagbaren Vorteilen, die Sie begeistern werden.
Atmungsaktive Frische: Unsere Socken aus Merinowolle lassen Ihre Füße atmen und regulieren die Feuchtigkeit auf natürliche Weise. Dank der einzigartigen Eigenschaften der Merinowolle bleiben Ihre Füße trocken und geruchsfrei, selbst bei intensiver körperlicher Aktivität. Genießen Sie den ganzen Tag lang ein angenehmes und frisches Tragegefühl.
Außergewöhnlicher Komfort: Tauchen Sie Ihre Füße in puren Luxus ein! Die feine Textur der Merinowolle umschmeichelt Ihre Haut und bietet eine unglaubliche Weichheit. Die Socken passen sich perfekt an Ihre Füße an und bieten eine angenehme Polsterung, die Ermüdung reduziert und Ihren Fuß den ganzen Tag über verwöhnt.
Temperaturregulierung: Egal ob es draußen heiß oder kalt ist, unsere Socken aus Merinowolle halten Ihre Füße immer in der optimalen Temperatur. Die einzigartige Isolierungsfähigkeit der Merinowolle sorgt dafür, dass Ihre Füße warm bleiben, wenn es kalt ist, und kühl, wenn es warm ist. So sind Sie immer bereit für jede Wetterlage.
Langlebigkeit: Qualität, die sich auszahlt! Unsere Socken aus Merinowolle sind robust und strapazierfähig. Sie behalten ihre Form und Elastizität auch nach mehreren Waschgängen bei und bieten Ihnen lang anhaltende Freude. Investieren Sie in Socken, die halten und Ihre Füße Tag für Tag verwöhnen.
Vielseitige Einsatzmöglichkeiten: Unsere Socken aus Merinowolle sind nicht nur für den Alltag geeignet, sondern auch der ideale Begleiter für Outdoor-Aktivitäten wie Wandern, Laufen oder Skifahren. Egal, ob Sie in der Stadt unterwegs sind oder die Natur erkunden, diese Socken bieten Ihnen Komfort und Schutz in jeder Situation.
Zögern Sie nicht länger und tauchen Sie ein in die Welt des puren Komforts mit unseren Socken aus Merinowolle. Erforschen Sie jetzt unsere vielfältige Auswahl und wählen Sie das perfekte Paar für Ihre Bedürfnisse. Ihre Füße werden es Ihnen danken!
Handeln Sie jetzt und sichern Sie sich das ultimative Trageerlebnis mit unseren hochwertigen Socken aus Merinowolle! Bestellen Sie noch heute und erleben Sie den Unterschied, den diese Socken für Ihre Füße machen können. Verpassen Sie nicht die Gelegenheit, Ihren Komfort zu steigern und Ihren Tag von Anfang bis Ende zu genießen!